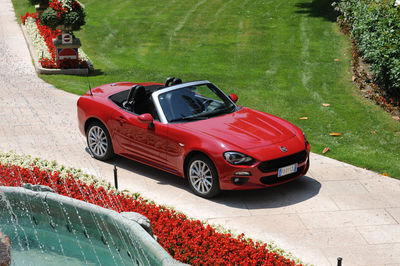 Fiat Workshop Home page
The Fiat workshop intends to provide you with a source of parts to help maintain your fiat in the best possible condition, we aim to provide parts from top quality sources and will always try to give you the choice of the genuine Fiat part or an equivalent original equipment part. We will also be able to give you advice on fitting parts supplied by us. We are an established business and have been trading for over 20 years and have extensive knowledge of the marque.
You can access our parts department by clicking on the parts tab above or you can register as a personal user which will narrow down the choice of parts that are available for your vehicle from our website.
Should you have any doubts about which parts your Fiat needs please feel free to contact us using the details on this page, It is best to have your chassis number handy at this point as we may need it, it starts ZFA.......